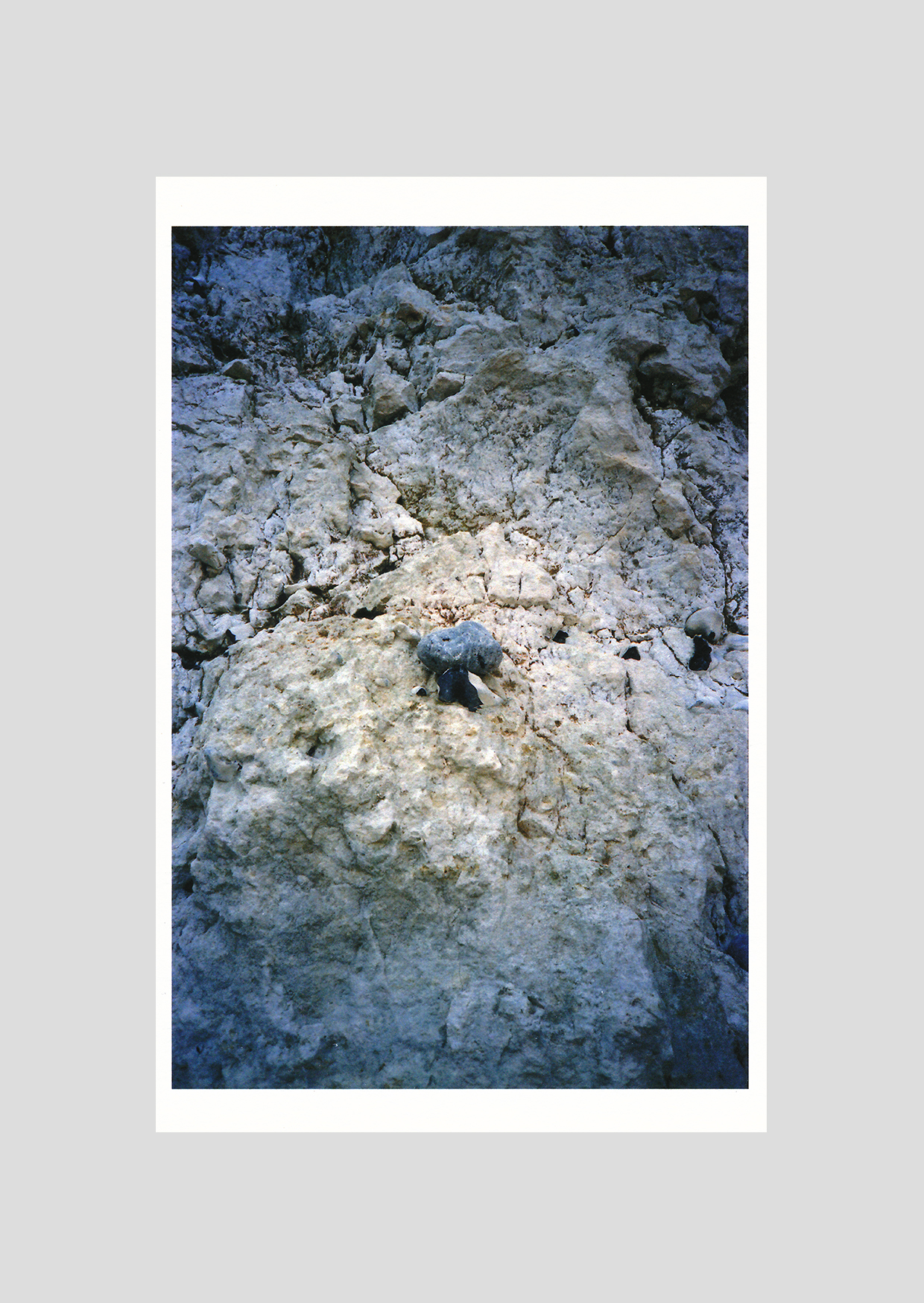 Untitled Rock Studies
A limited edition set of 4 A6 (approx.) sized inkjet prints of rock studies photographed on 35mm colour film in Dover, England.

Medium: Archival Hahnemüle Bamboo (290gsm)
Size: 100 x 155mm (inc. borders)
Edition: 20

All prints are signed, dated, and editioned verso. This print comes with a certificate of authenticity.

The print comes with white borders around all sides to allow ease of handling and framing should you wish to.
Please allow 1-2 weeks for production and shipping.
︎︎︎ Back to Shop